Small Business Grants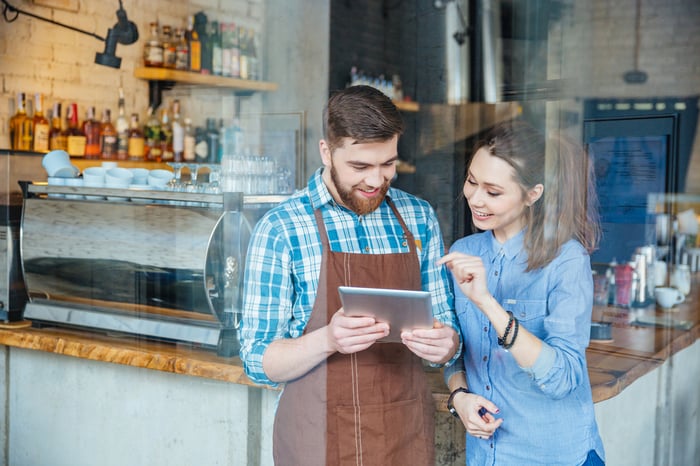 The City of Vista has allocated $1.9M to fund a Small Business COVID-19 Grant Program (Grant Program) which will be administered by the Vista Chamber.
The Grant Program is created to provide flexible grant assistance to small Vista businesses who experienced economic hardship due to the COVID-19 pandemic. Grant funds will be awarded to businesses that qualify for funding based on select criteria and can demonstrate financial loss through a Profit and Loss Statement and can document how their proposed prospective activities will assist them in recovering from the impacts of the COVID-19 Pandemic.
Applicants must meet certain qualifications to be considered for emergency grant funds. Businesses do not have to be a member of the Vista Chamber of Commerce to participate.
To learn more about the grant program: Vista Chamber of Commerce: Small Business Covid -19 Grant Program