Job Seekers Invited to World's Largest Job Fair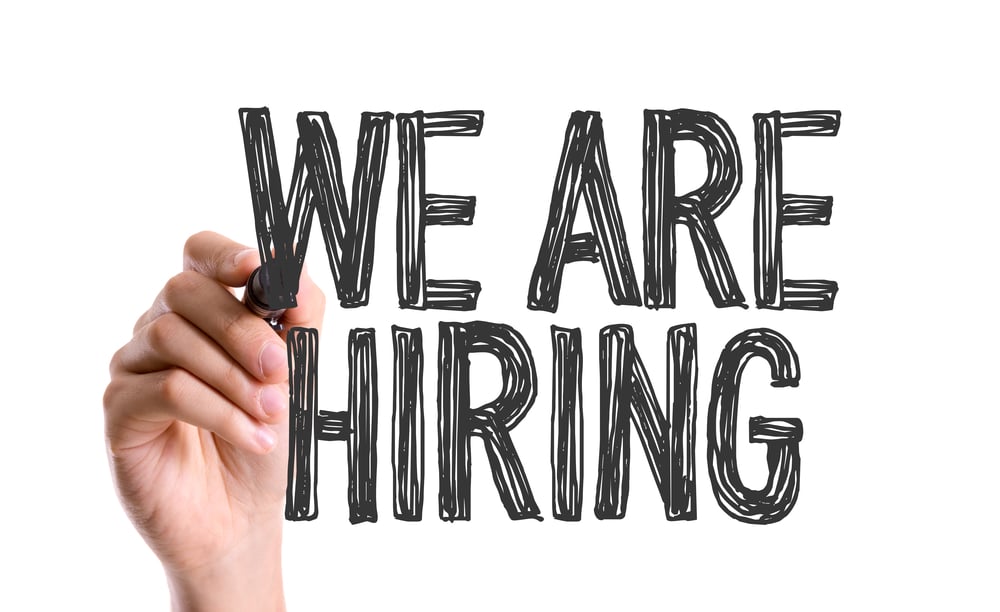 The World's Largest Job Fair
The Vista Business Park encompasses over 1600 acres, 17 million square feet of buildings, and over 900 companies. On November 16 & 17, 2022, employers are seeking to fill over 300 job openings during the "The World's Largest Job Fair". The event is taking place online and at participating business facilities located in the Vista Business Park. The event is FREE for job seekers and businesses.
Job seekers can view a listing of participating employers, facility addresses, the types of jobs available, and links to online application portals at the following webpage: World's Largest Job Fair.
On November 16 & 17, signs that read "World's Largest Job Fair" will be posted at the facilities of participating employers. The website will note if a facility is accepting applications and performing screening interviews in person on the day of the event during their regular work hours. Online applications are being accepted anytime but applicants are encouraged to apply by November 17.
The event is being sponsored in partnership with the City of Vista, the Vista Chamber of Commerce, the San Diego Workforce Partnership, and participating Vista businesses. Employers can participate for FREE by submitting an online form.
For more information, please contact Larry Vaupel, Director of Economic Development via email.