Burgeon Beer Company to Open in Vista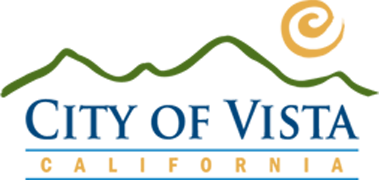 The City of Vista and Burgeon Beer Company (Carlsbad, CA) are pleased to announce that the company has signed a lease agreement for over 1800 square feet of commercial space at 501 S. Santa Fe. Founded in 2016, Burgeon Beer Company is an award-winning brewery with tasting rooms in Escondido and Little Italy in San Diego, as well as their brewery and tasting room in Carlsbad. Burgeon has been active in the San Diego Brewers Guild and is excited about joining the well-established beer culture found in Vista, which is home to more than 20 breweries.

Matthew Zirpolo, President and Co-Founder, explains that the future tasting room is the culmination of years of searching for the right location in Vista. "Vista has been on our radar since the early stages of planning the brewery, and we were close to opening there originally but the location fell through. Since then, Burgeon has expanded to four locations across San Diego County and we have watched downtown Vista evolve into a vibrant shopping, dining, and entertainment district that we can't wait to be part of. We're excited to grow in this unique community, and we look forward to attracting new consumers to the area with excellent customer service and high-quality craft beer."

Economic Development Director Larry Vaupel says, "South Santa Fe recently underwent a $36 million infrastructure enhancement with the goal of attracting private investment, new businesses, and jobs to the neighborhood. We are thrilled that Burgeon chose downtown Vista for a new tasting room and will bring their award-winning beers and loyal customer base to South Santa Fe."

Vista, CA is a major California hub for micro-breweries with over 20 breweries calling Vista home. Leveraging this success, Vista has recently attracted distilleries for vodka, whiskey, and rum, kombucha manufacturing, seltzer brewing, and winery operations. Vista's business-forward approach to permitting, excellent customer service, and flexible zoning rules have positioned the city to attract new businesses that create job opportunities for its residents and diversify the tax base.